OUR EXPERTISE
WE CARRY A VARIETY OF SKILLS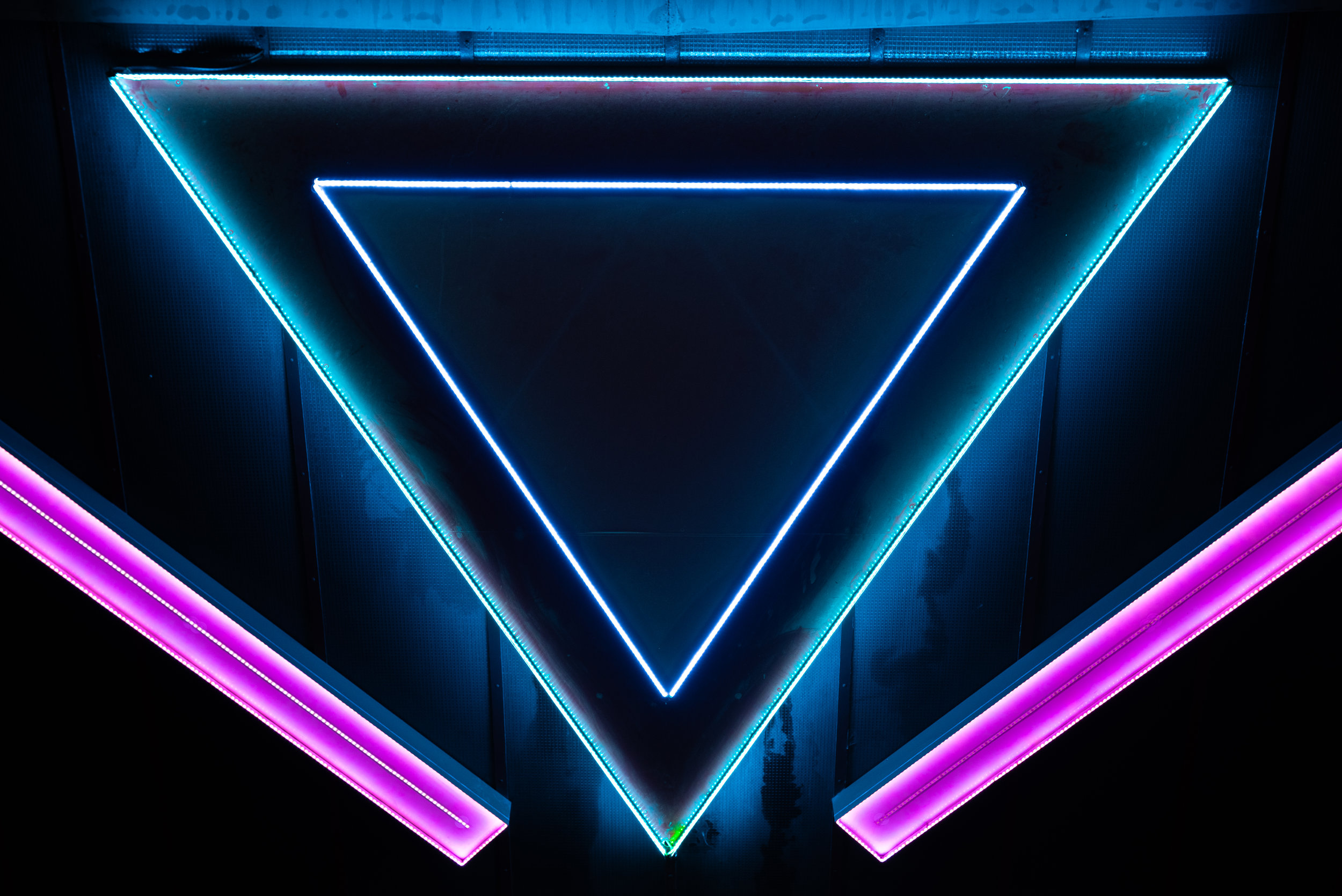 Logo Design
We create all different types of logos. From clean and minimal to complex and illustrative designs. We aim to create memorable and timeless logos for businesses and individuals.
Stationery Branding
With every business, stationery is a necessity. We design business cards, letterheads, invites, invoices and many more stationery items. We now offer printing and shipping worldwide for all stationery products too.
Packaging Design
We aim to produce packaging design which differentiate our clients from their competitors. Whether it's shoe boxes or coffee cups - we create all types of packaging. We love to focus on the small details.
Apparel
We have worked with many lifestyle, streetwear, swimwear and fitness clothing brands. Our designers are excellent at creating extraordinary artwork for clothing.
Commercial Design
We create outdoor signage: billboards, shop signs, flags, street furniture. Along with these we also design vehicle graphics and car wraps.
Web Design
Our skilful graphic designers are also experts at web design and development. We create Wordpress, Shopify, Squarespace and Wix website designs. All our websites are mobile and tablet friendly.
Video Animation
Our motion designers can create something as simple as logo introductions to full explainer videos for businesses. Videos are becoming increasingly popular when it comes to marketing brands.