TESTIMONIALS
OUR CLIENT REVIEWS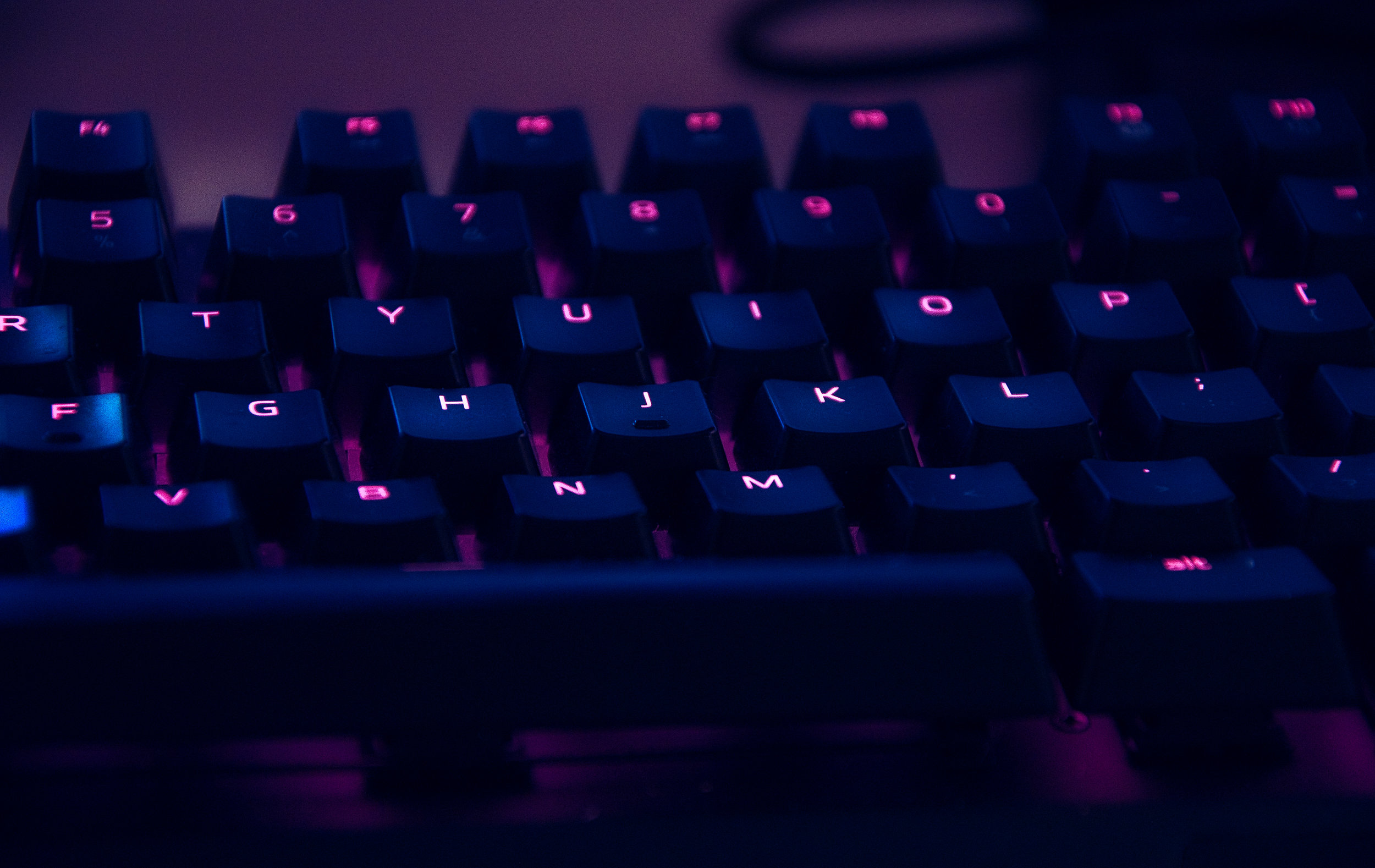 "I purchased a Logo from Riary. Their turnaround is very fast. They create awesome graphics, graphics that you don't see anywhere else."
- KEYONNA BLAYTON
"This would be my 4th or 5th time using Riary Design, for absolutely every business I have launched I give thanks to this company. From my many changes to endless messages back and forth I want to say thank you. They have amazing communication, they complete work in a timely manner and the results speak for themselves. Thank you all again!"
- IMANI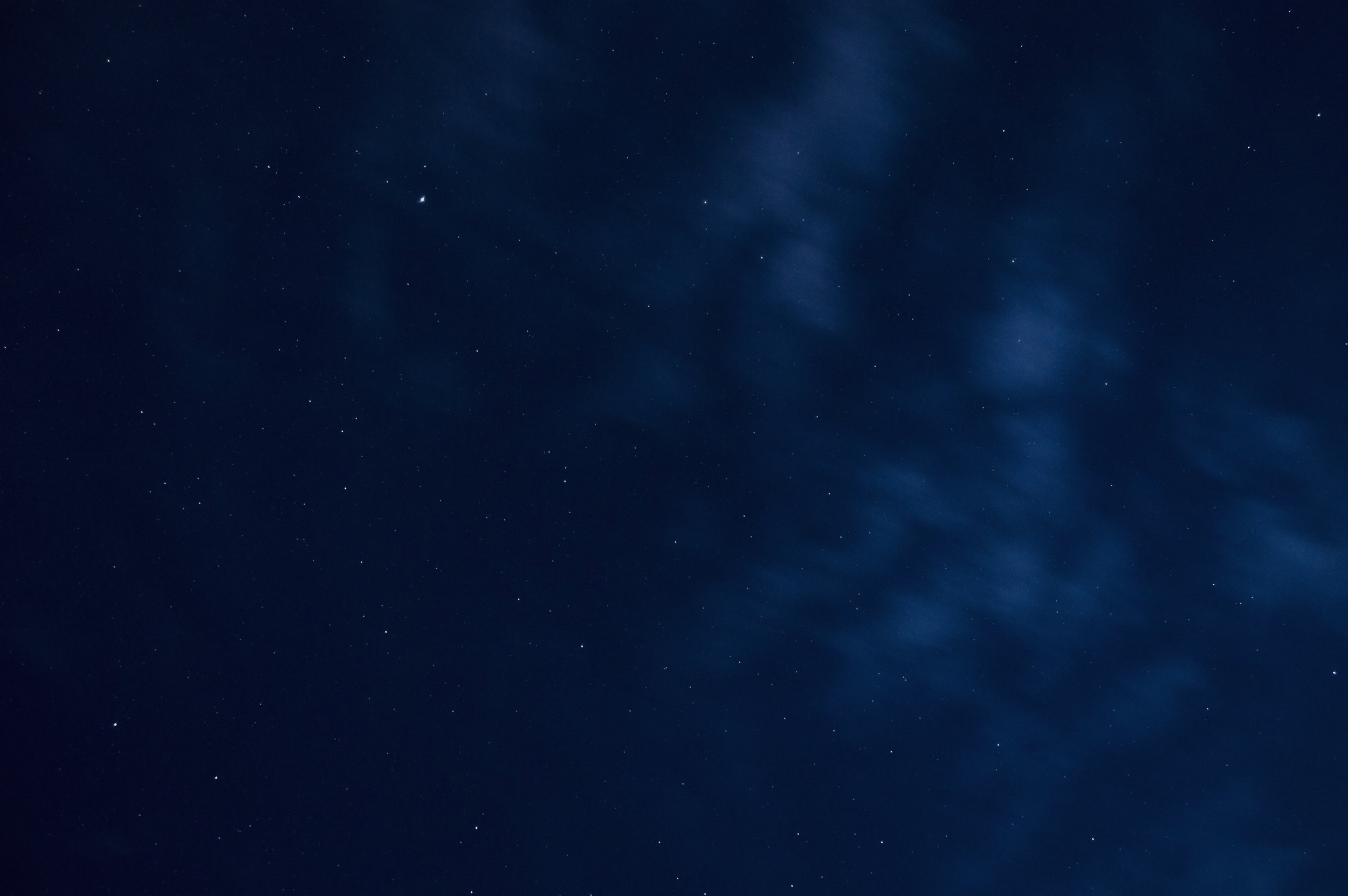 "I love working with Riary Design which is why I've had several services from them. They always exceed my expectations."
- MECCA FREEMAN
"One of the best graphic designers that I know. They took my vision and made it a reality. The best hands down for anything modern, clean, and bold."
- FARAH ELIE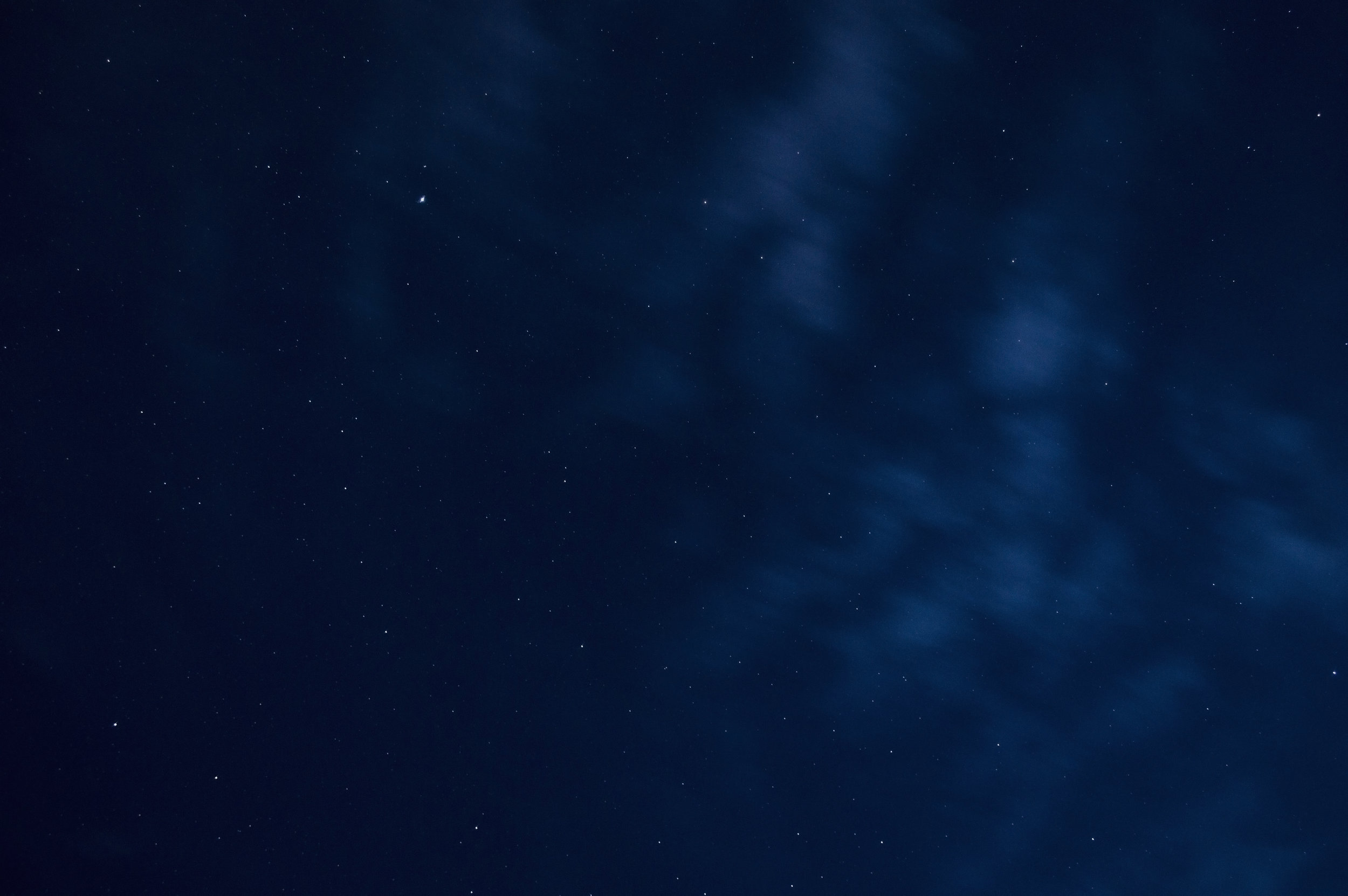 "As a graphic designer, I have much trouble with designing materials for myself or my company due to my own harsh criticism. I'm very grateful for Riary Design! They were able to give me something that I love in my logo! Thank you!"
- COLTON ROMPALA
"Fantastic high quality designers. Simple and memorable designs, exactly how logos should be."
- RYAN DENTON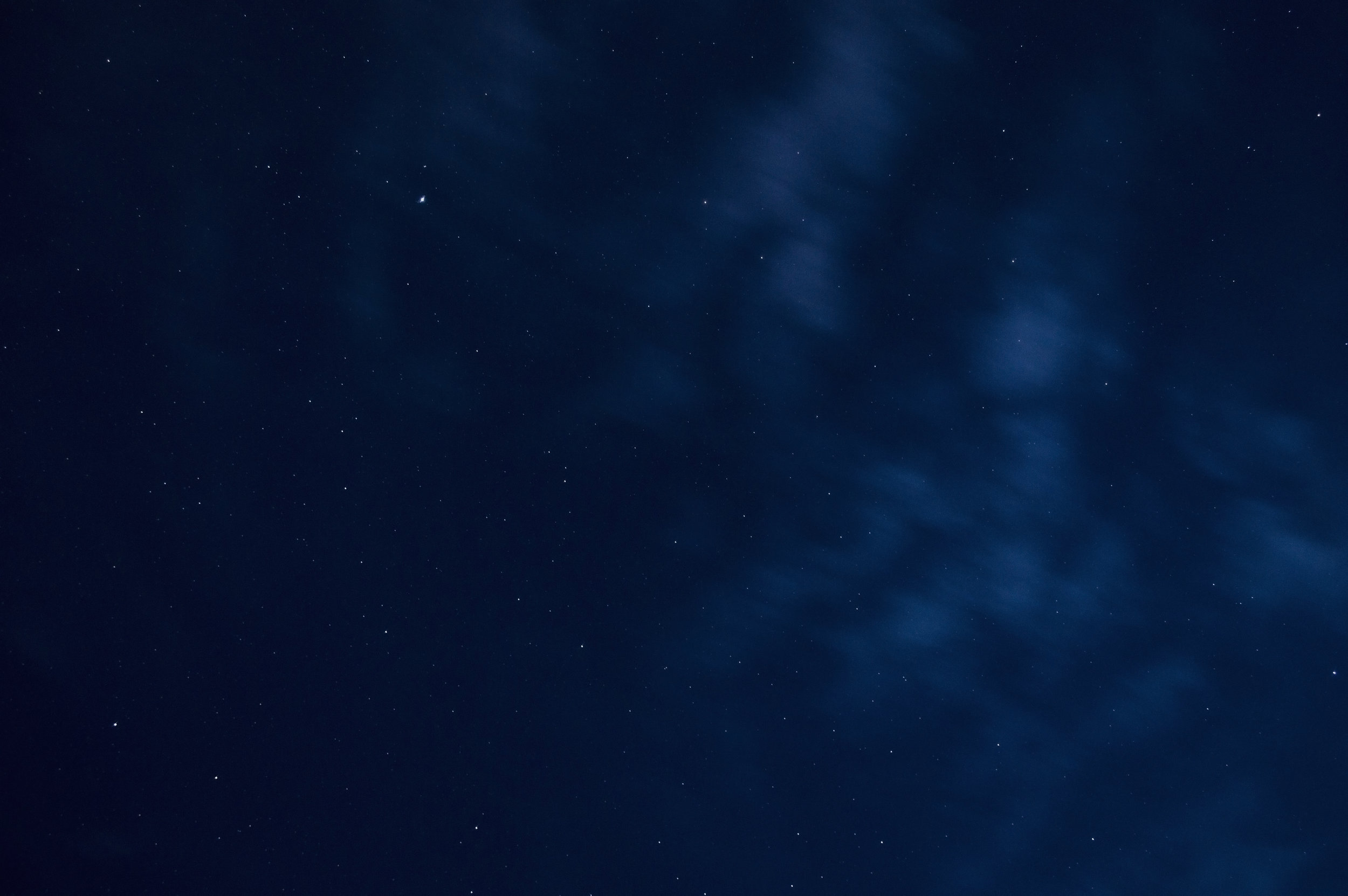 "I was looking for a graphic design company that matched my aesthetic for the longest. I finally found Riary Design and was instantly in love. The designers there were super easy to work with and I was able to come up with my current logo, that I consistently, get compliments about in just a few rounds. They were able to grasp my vision instantly."
- SASHA HAMPTON